A radically new approach to learning & social change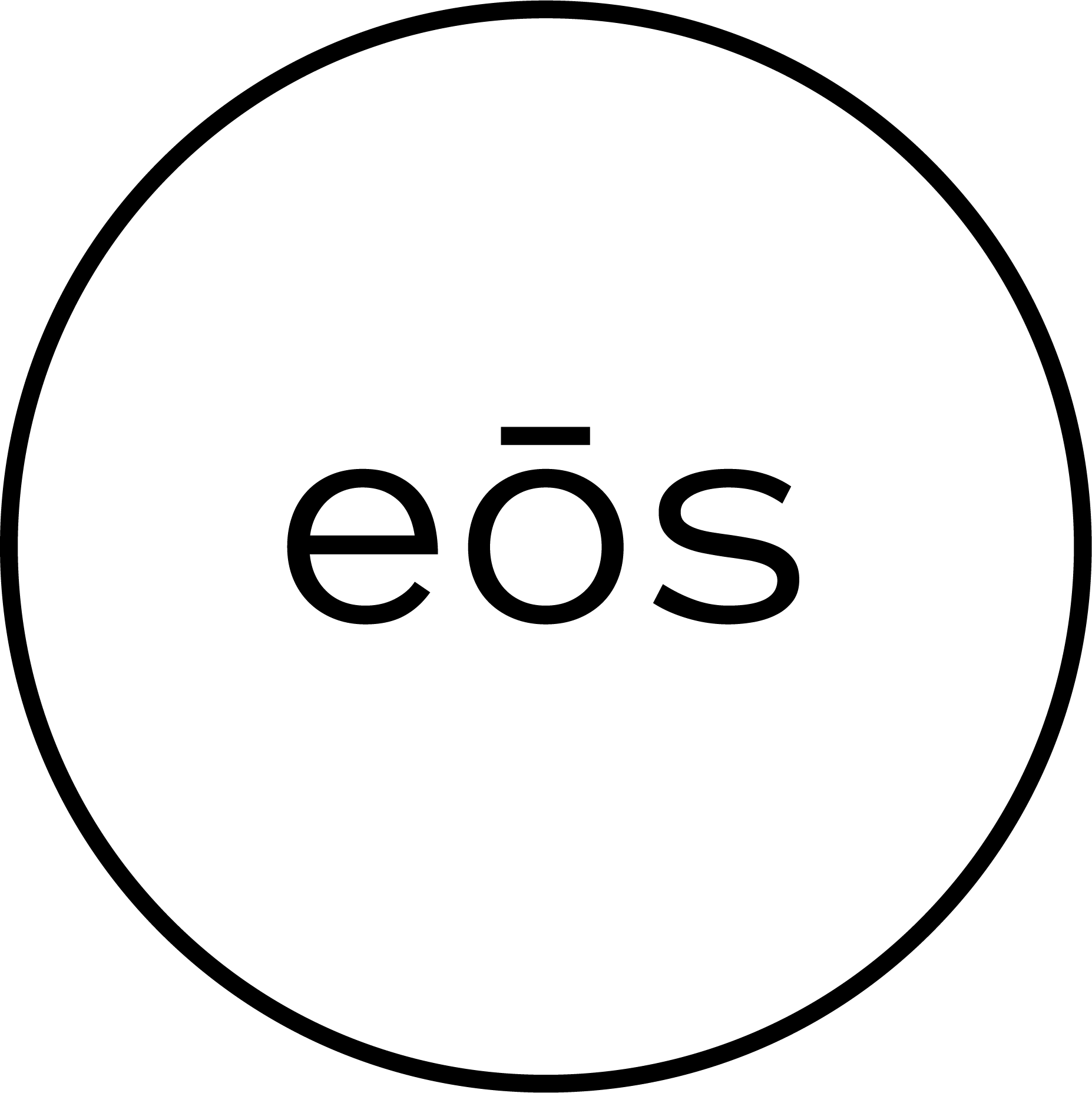 Who are we?

Welcome to the eōs learning collective™! This is your go to learning center to transform your life & world through online education & discovery.
We believe that personal evolution can be a catalyst for social transformation. Our vision is a world filled with human beings who have used their personal development to co-create something truly creative & powerful in culture.
With this in mind we have created an online learning environment that supports you to both deeply transform who you are and give you skills to effectively take that into the world to make a meaningful difference.
You will find here at eōs that the learning process is engaging, dynamic and fun, while at the same time providing you with important skills and key distinctions to awaken, evolve who you are in order to better serve your community.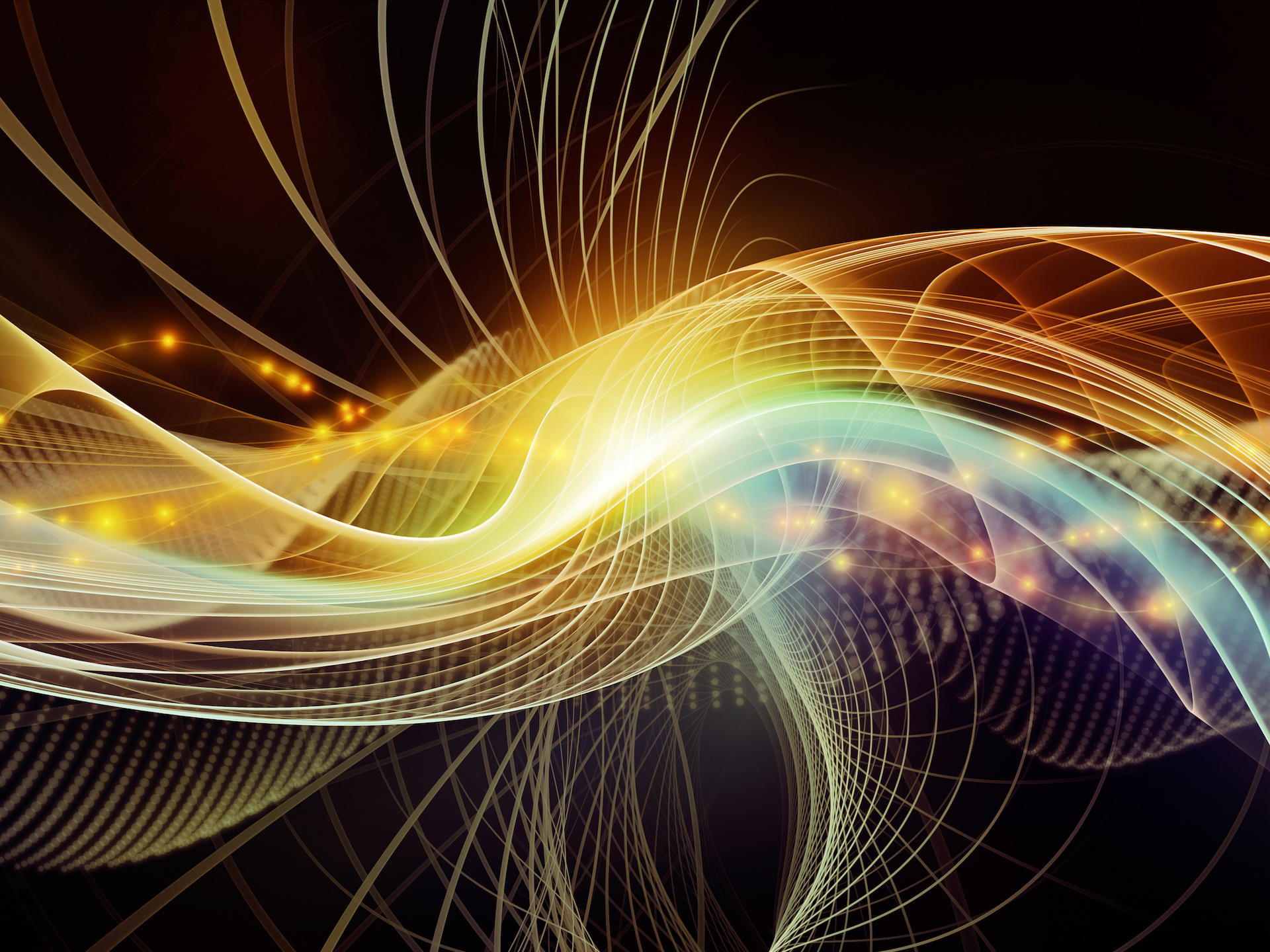 Who is the eōs learning collective for?
· Are you someone who is passionate about deep exploration into human transformation? Do you want precise distinctions and tools to widen access to spiritual depth? Do you have emotional and existential pain to heal? If so, eōs will offer you the skills to support healing and awakening to better yourself and those around you.
· Are you a Coach or Therapist who wants to deepen your therapeutic skills and discover the living edge of practitioner mastery while engaging with like-minded peers? If so, this is the place to be!
· Acupuncturists, acupuncture students, and other practitioners within the healing arts field, this is your hub for continuing education. You will discover a very transformative, embodied approach to the various medical arts. Your mind, heart and soul, will be engaged in such a way that you can take your skills to the next level and remain at the learning edge of your field of medicine.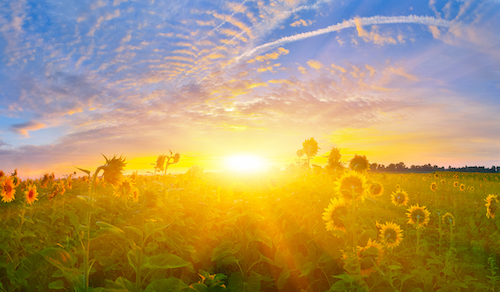 What does eōs mean?
In our modern world, learning has often been reduced to the collection of information. While getting more information can be positive, if that is all there is, the learning process becomes unsatisfying in time; especially for those who seek spiritual depth, practitioner mastery, and want to be a positive force for social change.
Deeply satisfying learning requires that the information being received guides us to discover the richness of what is being taught within our own being. This way the material comes to life as a powerful transmission through our hearts. This invites us to not just become smarter people, but also to become wiser, deeply satiated human beings who can initiate powerful change in the world.
In Greek mythology, eōs (pronounced ee-ohws) was the goddess of the dawn and had the charge to open the gates of heaven for the sun to rise and shine upon the world.
This archetypal quality represents the gesture of being a humble facilitator for the great light of discovery to awaken in the hearts of the people we serve.
From this perspective, we don't make others change. Rather, through cultivated gentleness and the use of precise, subtle skills, we support those around us to discover their own empowered solutions to life's most pressing challenges.
The kind of learning you will explore in this collective of like minded human beings creates a space where you can:
Learn subtle skills that enable transformation in yourself & others
Engage with like minded people for a powerful, collective learning process
Explore deep dimensions of human possibility

Cultivate an embodied approach to learning to have greater impact
Awaken your heart to become an effective force for social change
Experience learning at the living edge today!