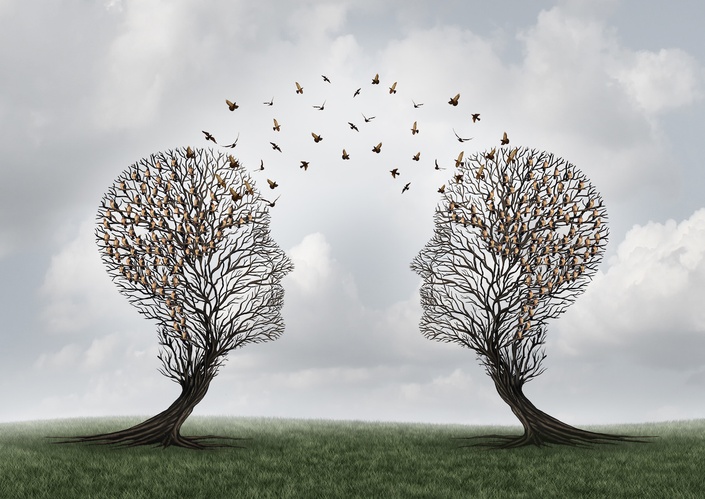 eōs community center
Join like-minded individuals to co-create a more beautiful future
Welcome to the eōs community center! This is your hub for collective dialogue, exploration and co-discovery. Our current era has a host of complex challenges. To meet these challenges we need to engage together, not to recapitulate what is already known, but instead to lean into the unknown together. In this we can discover how to make this world a better place.
At the eōs community center, you will find many topics to explore with like minded individuals. You can discuss different courses you are taking in our school, personal challenges in your own human development, or how to bring what you are learning into the world to make real impact. The possibilities are endless. The only limitations are our own creativity.

Over the years I have worked with hundreds of very deep individuals; people who are deeply committed to their own evolution & transformation. I have created this community center so you can join others who share a similar desire. Together, we can make a greater impact than individually, so please join us and let's co-create a more beautiful future.
Warmly,
Alexander