Transformative Coaching Solutions for a Vibrant Meaningful Life.
At eōs we draw upon multiple dimensions within the coaching field to bring you an array of tools to help you discover your potential, navigate life's twists and turns, and transform your suffering into spiritual depth and awakening. The styles of coaching we use assumes that you are fundamentally whole. This wholeness forms the foundation of how you will discover answers to your deepest questions and how you will heal the places of pain and suffering you experience.
____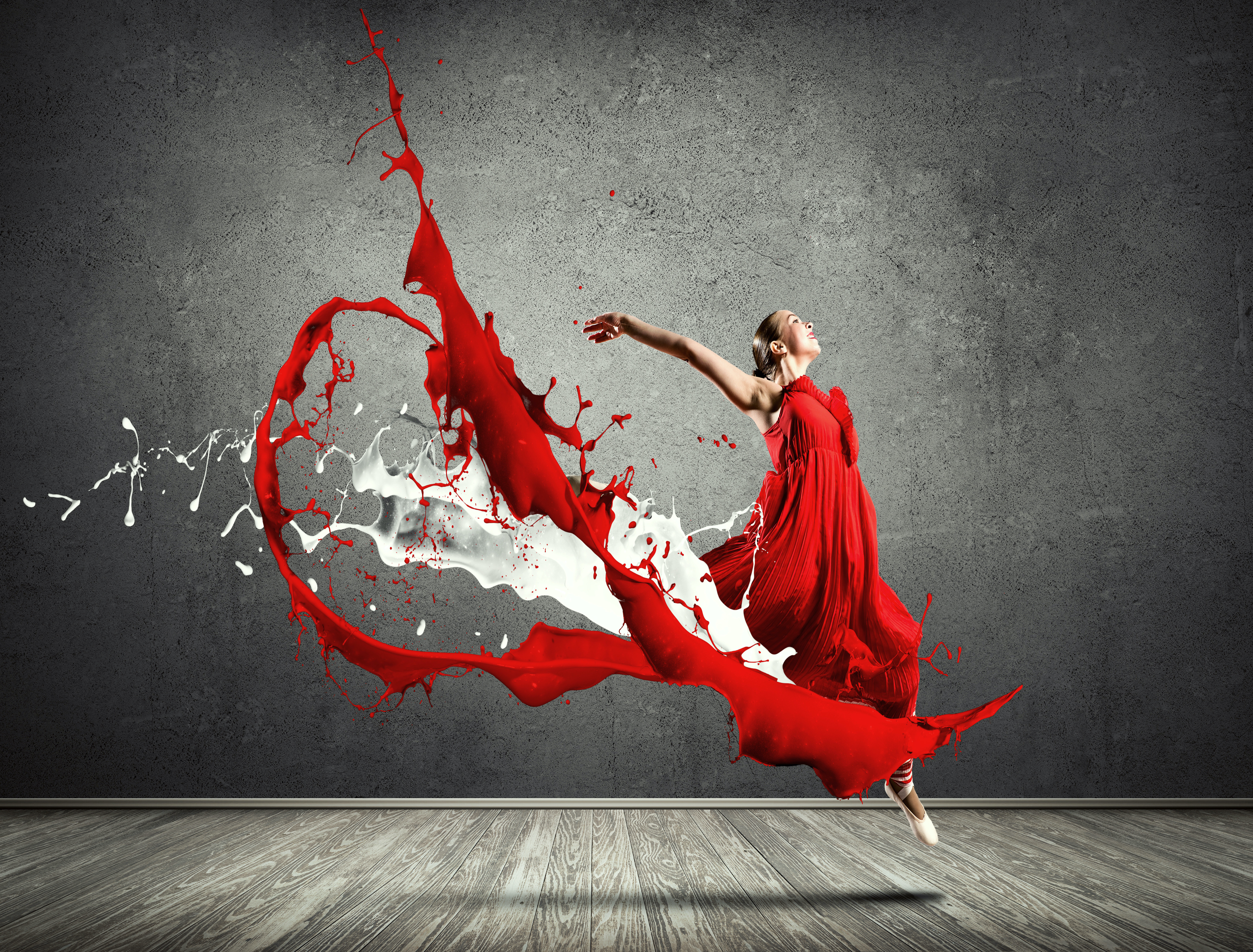 Meaningful Practice
Co-designing practices is the corner-stone of lasting transformation and change. This is where you re-wire your neurology and integrate a discovery into daily life.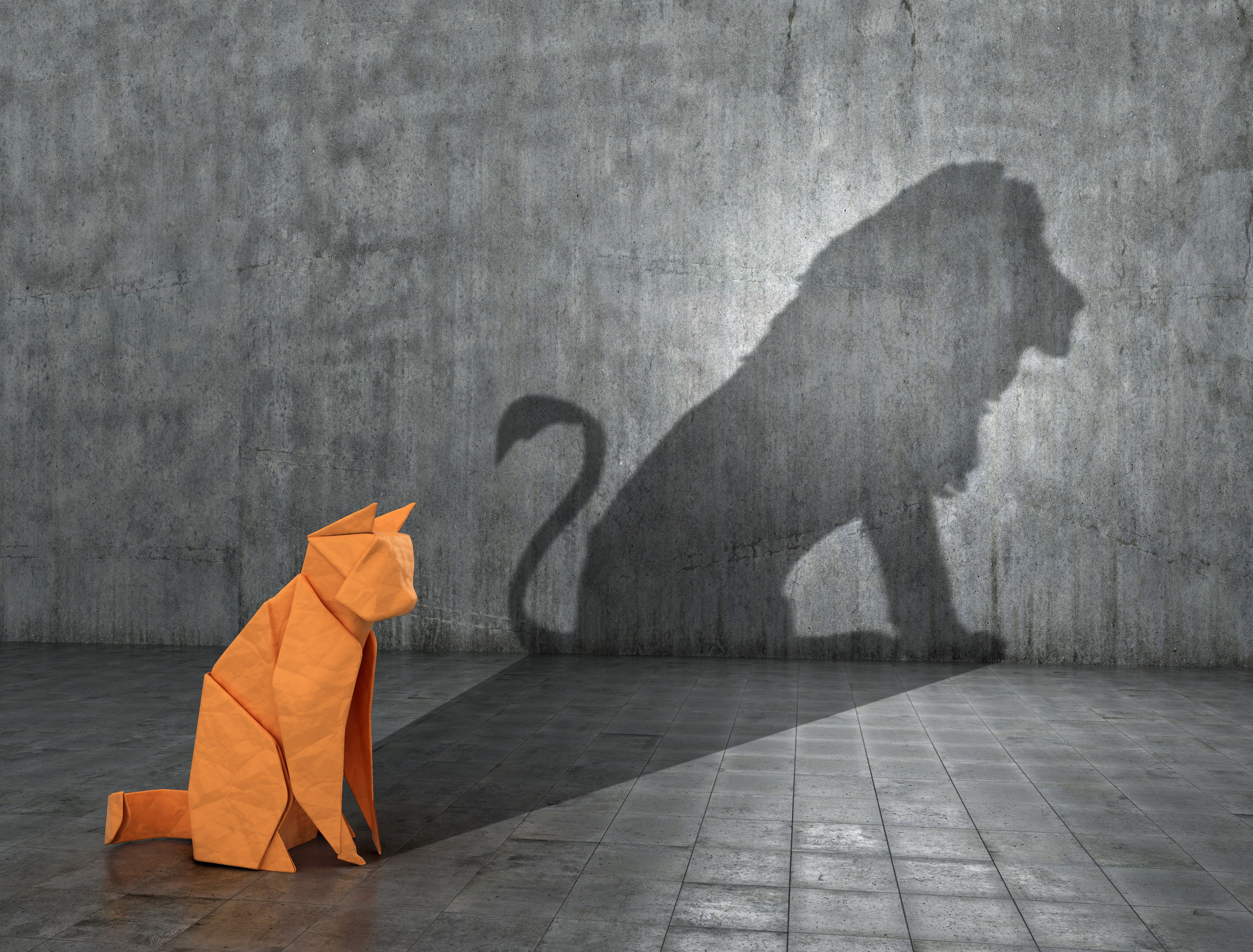 Shadow Resolution
Our lives are often dictated by invisible territory, hidden deep within our being. Shadow resolution supports you to discover and resolve the underlying patterns that cause suffering in your life.
___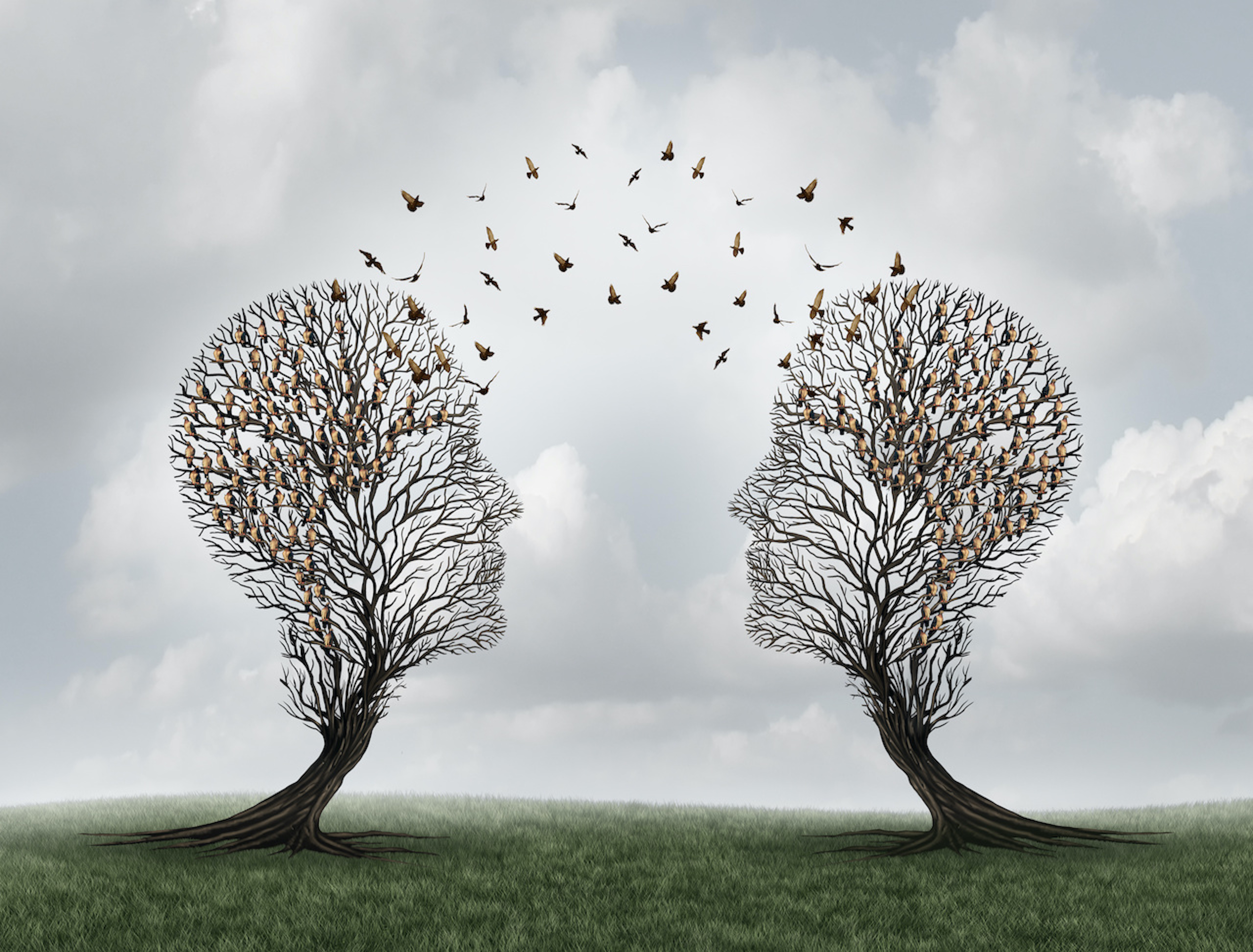 Transformative Dialogue
Coaching centers around dynamic conversations that support you in discovering your own intrinsic wisdom. Through skillful inquiry, you will gain access to deep insight.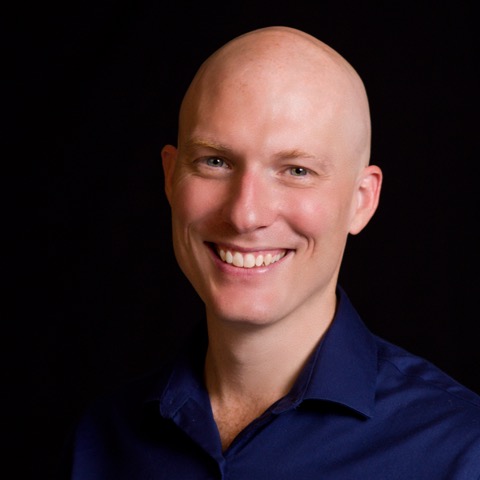 Hi! I'm Alexander


I am an acupuncturist, life coach, and teacher, specializing in facilitating deep transformative processes.
This includes supporting you in resolving psychological shadow and discovering your spiritual depth.
After a family tragedy in 1998, I began a painful and illuminating journey of self-discovery. As a twenty year-old who had just lost his father due to violent human acts, I was forced to face some powerful questions.


Does life truly have meaning?


​Is life worth living?
​
How do I bare the pain of life?
​
Over many years, I began to discover answers to the these questions. Through a rigorous meditation practice and years of studying with masters in various fields, I began to reach into the essential nature of life. In doing this, something potent and magnificent was revealed. I found something to give us hope, something that illuminates why we are here, why we matter, and the beautiful purpose behind our suffering and pain.
For two decades, I have studied and trained with some of the best teachers in the fields of Complimentary Medicine and Coaching. I became a certified coach through the internationally renowned school, the Newfield Network and became a Professional Certified Coach through the International Coaching Federation.
If you are committed to transforming your life in order to experience fulfillment and to make greater positive impact in the world, I can partner with you to do just that!
___


Check out a short video I created, sharing my story and vision!
___
Your intake form has been submitted. Check your email for a copy of your responses. If you're accepted, you'll receive an email with a link to checkout.
___
Want to understand the coaching process in more detail? Then read on...
Alexander utilizes five coaching modalities to best support you
in a transformative, life-changing process.
___
Integral Coaching is a broad umbrella under which all the other coaching styles are included. This category of coaching assumes that no single perspective can understand all of human experience, nor fully explain the world around us. An integral perspective utilizes the wisdom from multiple perspectives to bring you a full spectrum approach to transformation.
Often, various modalities of healing will focus on a single cause for our struggles. One method says, it's all physiology affecting the mind, while another says everything starts in the mind and affects physiology. Some traditions say all of our problems come from the culture we grew up in, while others claim, suffering arises from the social systems that organize our lives.
An integral approach assumes these are all true, but partial and when all held together, forms a complex and inclusive ways of understanding the dimensionality of who you are. The integral approach is unique because it is embraces so many perspectives. This means you will be deeply met and provided with possibilities from an array of traditions so that the meaningful change you are seeking can be realized.
Developmental Coaching supports you through your journey of growing up through stages of perspective taking. These stages define a core element of how you view the world and how you interpret reality.  This style of coaching, allows the coach to discern your primary developmental range and give feedback about the contours of how you see yourself and the world. This includes supporting you to broaden and deepen the stage you currently inhabit or supporting you through the sometimes difficult and confusing transitions from one stage to the next.


​Additionally, your coach will be able to assess the stage of development a particular struggle, shadow, or trauma comes from. This enables you and your coach to use stages specific tools to address that issue. As a result, traumas and other troubling breakdowns can be addressed in a way that is very precise, allowing for gentle resolution for these issues in our lives. A



developmental context helps us to better understand why we feel the way we do, why we have the struggles we have, and how to build effective tools to best face our challenges to have a more meaningful & fulfilling life.


For those interested in taking a stages assessment inventory, your coach is certified as a Stages Debriefer. This means Alexander can walk you through your assessment results and help you to make sense of the findings while supporting you to co-design new practices to support your developmental stage and leading edge. To learn more about the Stage Assessment you can click here.


Shadows are places within our psyche that we cannot see or do not yet understand. These shadows bleed into our waking life, affecting our relationships, behaviors, and feeling states. Often, much of our suffering boils down to unresolved shadow issues. Shadow work facilitation supports you to identify these shadows and use tools to effectively resolve them.
While the notion of shadow work can seem scary to some, the process is gentle, deeply enriching, and sometimes even fun! For others, it has even been described as a deeply spiritual experience. Keep in mind that many of our shadows have a relationship to early childhood symbols, and so shadow work often involves working with younger part of ourselves vs. some kind of scary darkness. At the same time, if you do have dark, scary shadows that you would like to work with, which can arise from intense traumas, Alexander is skilled in working with you in this arena as well.


Overall, this work can connect us to an inner world that feels deeply sacred while at the same time facilitates true resolution for many of our forms of suffering.
Shadow work is traditionally missing from religious and spiritual paths; a huge blind spot on the road to awakening. Spiritual developmental can become stunted or even halted altogether, by the presence of unresolved shadow issues. For this reason, shadow resolution is an invaluable and essential process to support effective spiritual

practice.



​Ontological coaching was spearheaded and developed by one of thee founding fathers of coaching, world-renowned facilitator, Julio Olalla. This tradition continues through the work of his daughter, Veronica Olalla Love who is the lineage holder for this tradition and the CEO for the US branch of the Newfield Network. Newfield is an international coaching organization that teaches the Ontological coaching tradition.


​Ontology is a fancy word that means the study of what is real or the study of being. Practically speaking it refers to how the 'real' world changes when our way of observing it changes.


Ontological coaching is an exploration of who we are as an emergent process; as our observer changes, we become something new, both internally and physiologically. Ontological coaching supports you to 'look at how you look' at your self and the world. Rather than simply trying to change your actions, you are invited to change the way you see everything. This leads to sustained positive change. Through this, many more possibilities become available to you which enables you to transform your life's challenges and gain deep insight.


Ontological coaching, supports you to connect with your own passion, purposefulness and care. Rather than a coach telling you what to do or who you are, you discover tools that allow you to mine the treasure chest of your own wisdom and awaken to answers that come from within.


Spiritual Direction is a form of coaching that works specifically with individuals who are pulled to continually deepen their relationship to the sacred. For some this is through a specific religion or spiritual path, for others it is through the 'pathless path' involving an integration of many traditions. Alexander does not advocate a specific spiritual path or ideology. Rather, he meet you exactly where you are and supports you to deepen a relationship to the sacred in a way that works for you. 
Spiritual Direction can be very supportive for spiritual seekers who outgrow their spiritual or religious community and the pain and confusion associated with that. It also supports you in working with the common pitfalls of meditation, internal states, and psychological shadows that come with this territory. 
Alexander embraces an Integral framework for Spiritual Direction. This includes an embrace of waking up (common to most spiritual traditions), growing up (developmental stages), showing up (being present in our lives without using spirituality as an escape), and cleaning up (shadow resolution). Doing so allows you to enhance your existing spiritual practice and life to become more whole, transformative, and alive. 


Spiritual Direction includes support through the sometimes painful and confusing transitions to the later stages of adult development. Although people entering these later stages are becoming more common, it is still a very rare phenomenon. As such, there is often little community support when this happens which can lead to new forms of anxiety and depression, all stemming from newly emerging forms of developmental isolation. Alexander can spot this and help you widen your context of understanding and discover tools to effectively deal with these unique and magnificent transitions.
For anyone who seeks a deepening of sacredness in their lives, Spiritual Direction is a non-dogmatic approach to living a fulfilling life of awakening and perpetual transformation.


___
Your intake form has been submitted. Check your email for a copy of your responses. If you're accepted, you'll receive an email with a link to checkout.