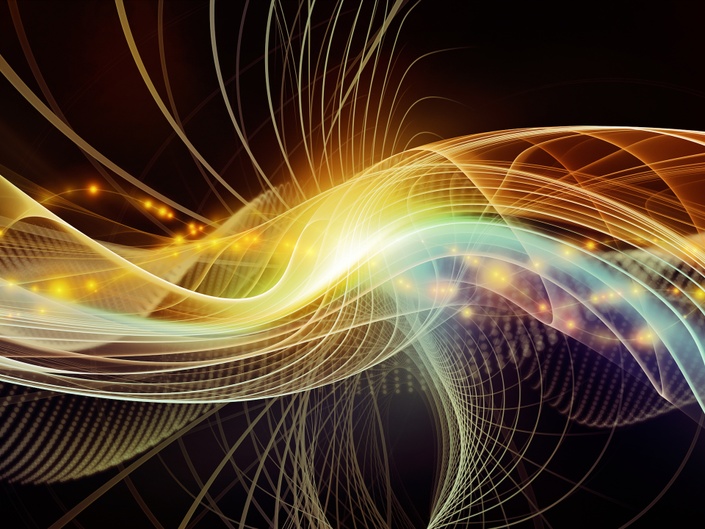 7 Days of Transformation
Learn the seven distinctions & practices to effectively transform your life
Powerful insight & change is possible with the Seven Days of Transformation Course!
Who is this course for?

Do you want to live a life that is filled with deep meaning & purpose?
Do you want tools to shift your struggles & pain from roadblocks to a catalyst for profound discovery?
Do you sense that there is something deeper you can experience as a human being but don't know where to begin?
Have you already started on the road of transformation but want new tools & distinctions to take you deeper?
If you answered yes to any of these question, this course if for you. Each day you will be guided step-by-step through key distinctions that make living a transformative life possible. Further, you will be provided with a meditation each day that takes the distinctions learned into an embodied place. This allows your mind to awaken to new ideas while your heart can awaken within and experiential learning process.
If you are ready for a truly transformative experience, join us today!
Your Instructor
Alexander Love is a the founder of the eōs learning collective, renowned inspirational speaker, acupuncturist & coach. With gentleness, lightness and depth, he invites us to listen to the voice of our inner wisdom & potency and allow that to move us outward into the world to make a difference. He is the developer of Evolutionary Craniosacral Therapy & Developmental Acupuncture; modalities that integrate ancient wisdom with modern scientific discoveries, held within an Integral context. Alexander has been helping people transform their lives for two decades and currently works in Boulder, Colorado. He serves people locally at his wellness clinic and internationally through online courses and remote coaching.
Course Curriculum
Welcome & Introductions
Available in days
days after you enroll
Day 1
Available in days
days after you enroll
Day 2
Available in days
days after you enroll