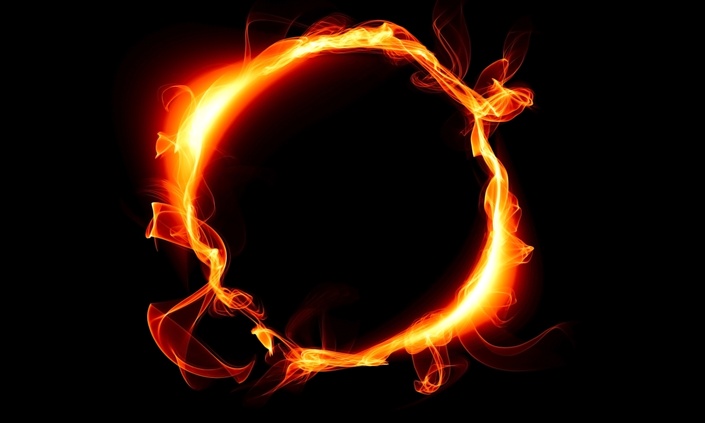 Ring of Fire
Learn effective Acupuncture tools for the diagnosis & treatment of psychophysical immune disharmony
Join me, Alexander Love, as I walk you through every step it takes to become masterful at working with the physiological, psychological, and spiritual dimensions of immunity. From the foundational understanding of wind as a force for radical change, to learning a unique and powerful treatment for chronic immune deficiency, this course will provide you with the tools required to accurately diagnose and treat a multiplicity of disordered immune patterns as viewed through a Chinese medical lens.

In this comprehensive course, I will share vital and widely unknown distinctions about evolutionary immunology, psychological immune processes, Wei Qi physiology, dynamic pulses, and, an in-depth exploration of the Ring of Fire treatment, which is a powerful & unknown treatment for chronic immune deficiency.
Usually, with in-person courses, I am limited in terms of how much material I can present on a given subject. In this online format, however, I can give you everything you need to digest the learning over whatever amount of time works best for your personal learning style. Do you like to binge watch? Go for it! Do you want to take this program in over 12 months? No problem! Do you like to listen to audio on your iPhone? Sure! With over eighty high quality videos, this course will benefit everyone from new acupuncturists to the seasoned practitioners. If you take the time to digest and apply what you learn here, you will see your practitioner skills go up to the next level.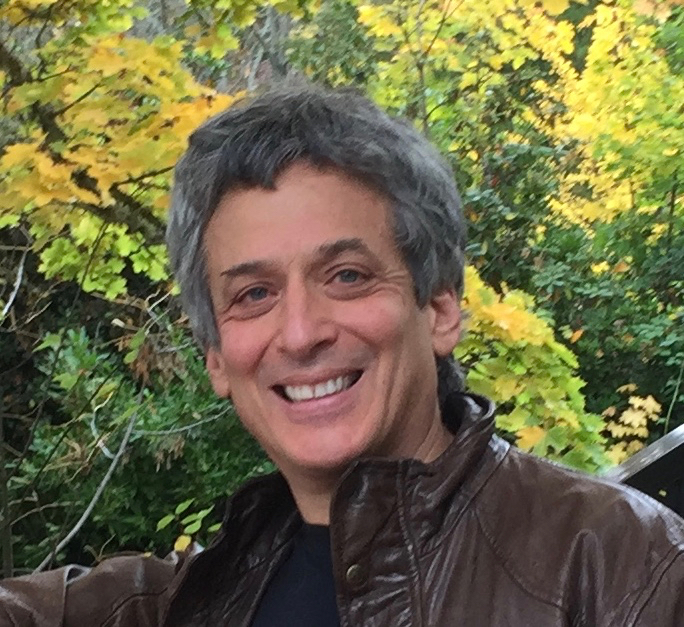 "Alexander Love has created an insightful course looking into immunity in Chinese medicine from an integral perspective. The class is engaging and will broaden, elevate, and deepen the horizons of those practitioners that engage with it. Highly Recommended."
Lonny Jarrett, Author of Nourishing Destiny, The Clinical Practice of Chinese Medicine, and Deepening Perspectives on Chinese Medicine (In Press).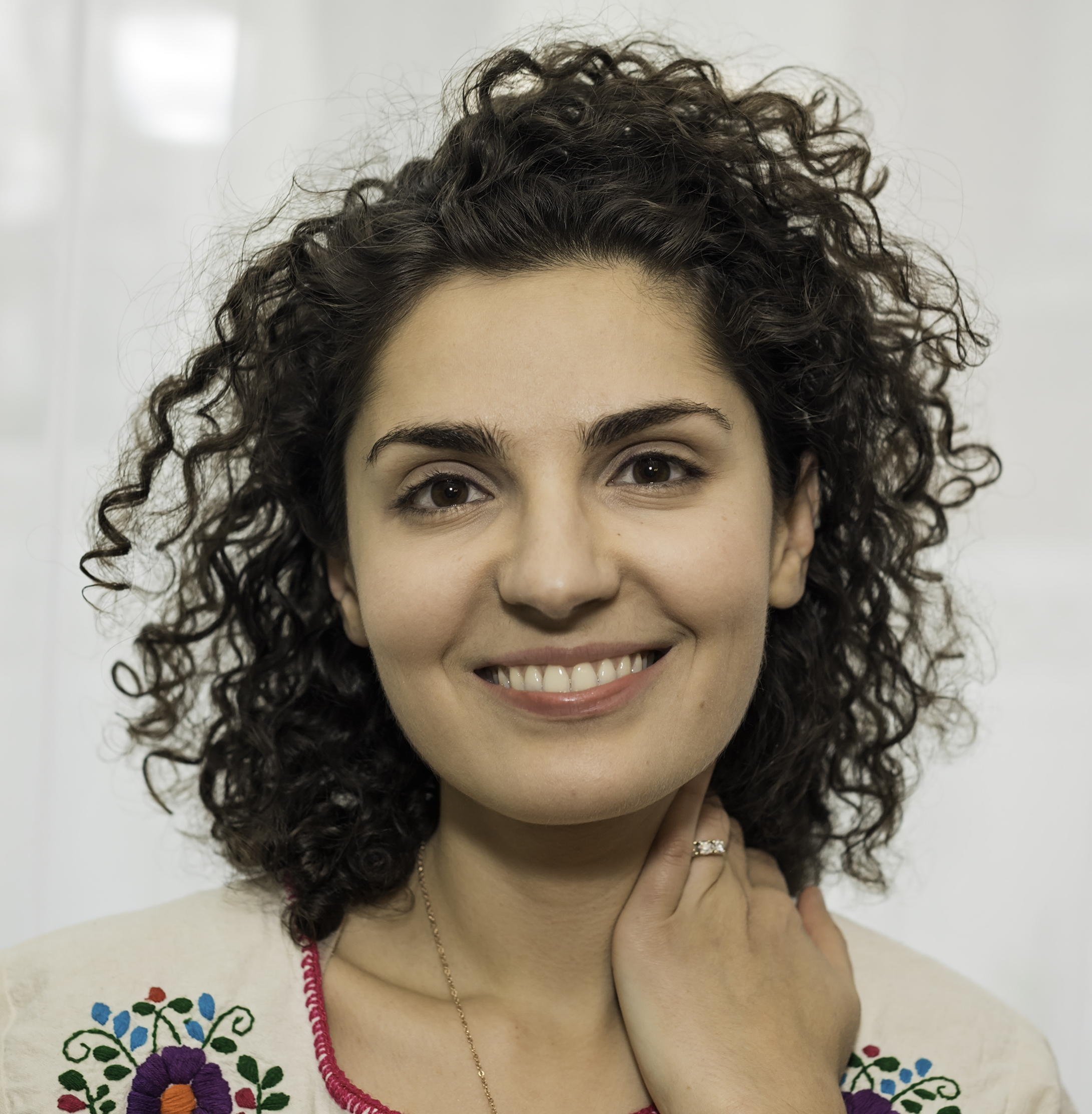 "At its core, this course was an invitation to step deeply inside my body and mind, and experience a new perspective on being alive and engaging in the world through the lens of immunity.
The ideas and treatment I learned about in this course were absolutely brand new to me, material I had not previously encountered in 10+ years of study of energy medicine, Ayurveda, and Chinese medicine.
An invaluable aspect of this course were the embodiment practices for each acupuncture point. They allowed for deep understandings of point action and function to sink in. This teaching style is not a regular feature of many other courses and learning environments."
Angie Mordecai - Acupuncturist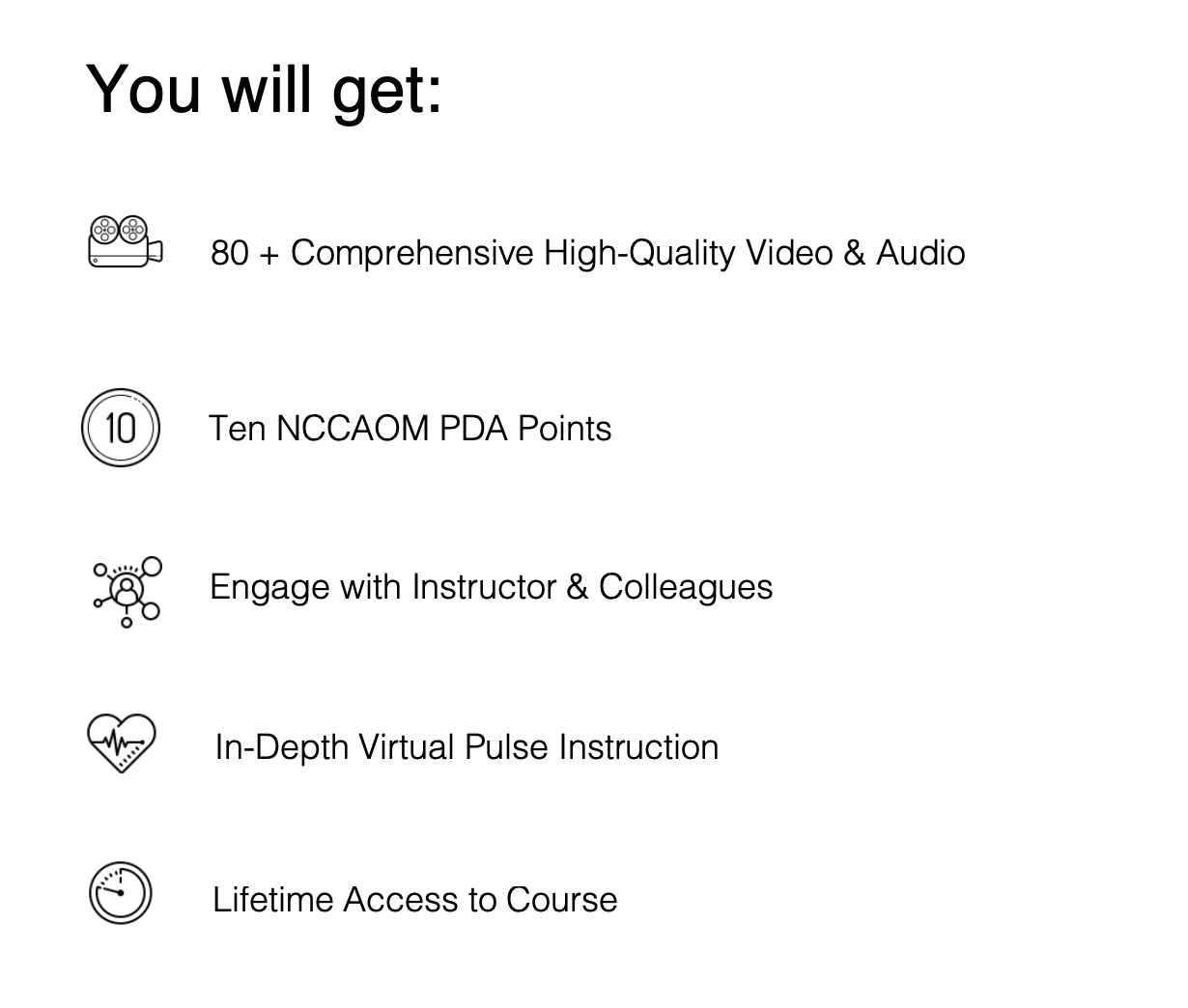 Your Instructor
Alexander Love is the founder of the eōs learning collective, renowned inspirational speaker, acupuncturist & coach. With gentleness, lightness and depth, he invites us to contact our spiritual depth & potency for the sake of making positive impact in the world. Alexander, does not settle for superficial instruction. He is committed to you deeply embodying his teachings so that they become your own. For medicine to be effective & powerful, it must go beyond simply sharing data. He believes it must include the transmission of living depth, which is why Alexander has revolutionized online learning, with the goal of giving practitioners all over the world greater skills and access to their own inner awakening. Alexander Love is also the developer of Evolutionary Craniosacral Therapy & Developmental Acupuncture- two modalities that integrate ancient wisdom with modern scientific discoveries while being held within an Integral context. Alexander has been helping people transform their lives for two decades, serving people locally at his Wellness Clinic in Boulder, Colorado; and, internationally through online courses and virtual coaching.
Want to see exactly what's inside?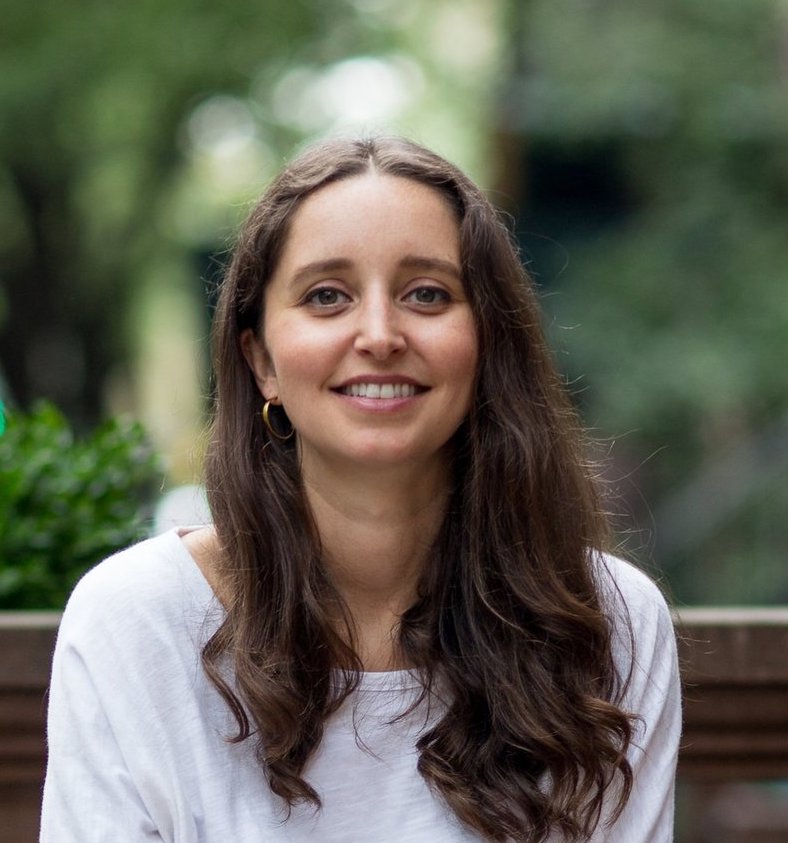 "I very much enjoyed the ring of fire course. It felt very complete, and included tons of context for the ultimate goal of the course, which is the treatment. The course was not simply learning a treatment strategy but learning where a treatment strategy sits inside of Chinese medical theory. As an acupuncture student I found it to be a wonderful primer on topics not typically covered in basic acupuncture education. Alexander is an excellent teacher who communicates with great care and forethought. I felt held throughout the entire experience, and am looking forward to taking more classes by him."
Margaret Indiana, Licensed Massage Therapist and Acupuncture Student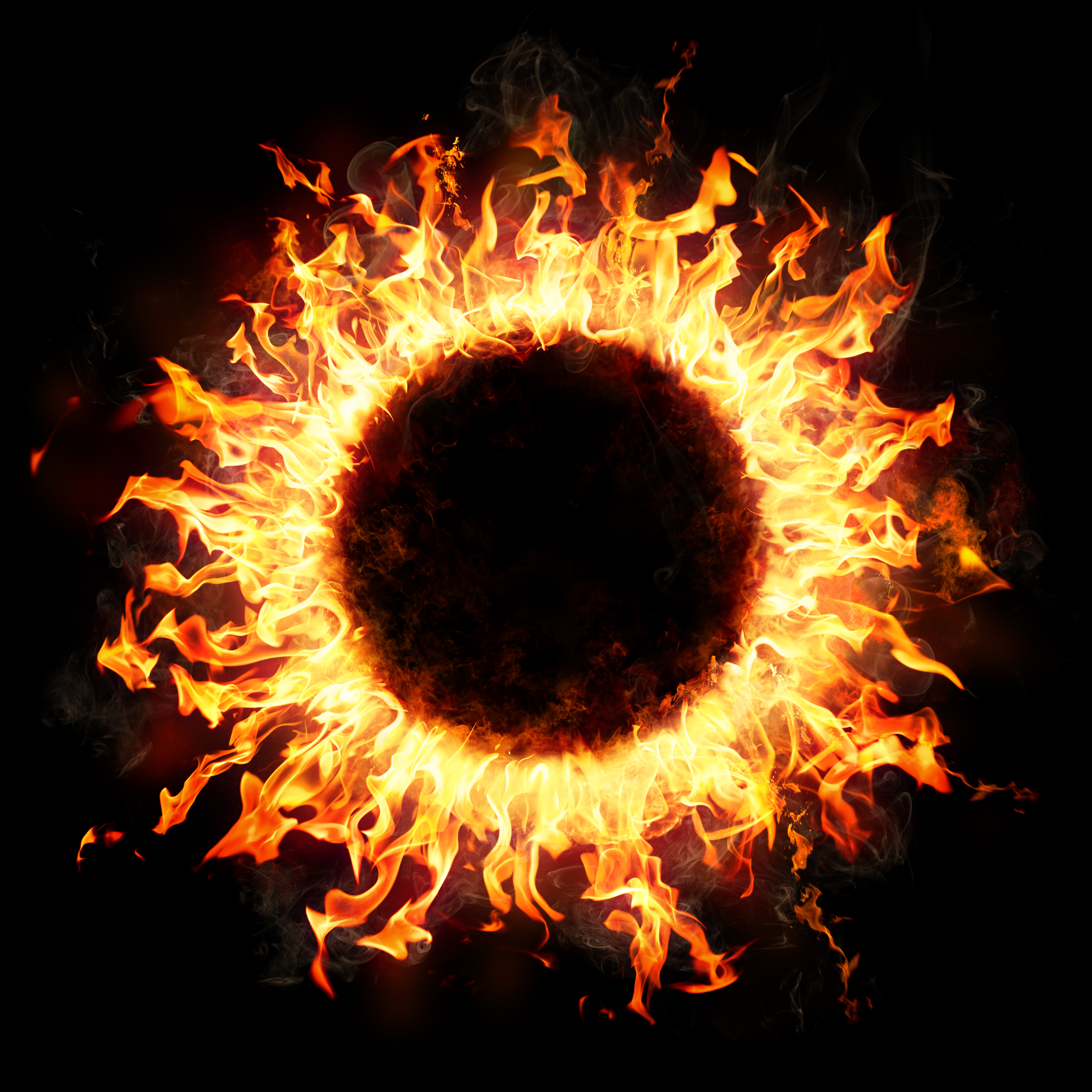 Module 1 - Introduction to Ring of Fire
In this first module you will be introduced to the course and begin with learning foundational aspects of understanding immunity from a Chinese medical perspective. This includes an exploration of wind, cold, and memory as it relates to the underlying context of immunity. Further, you will be introduced to immunity as a process that co-arises with interiority and exteriority. This will prepare you for the next two modules which will explore these dimesions in a comprehensive way.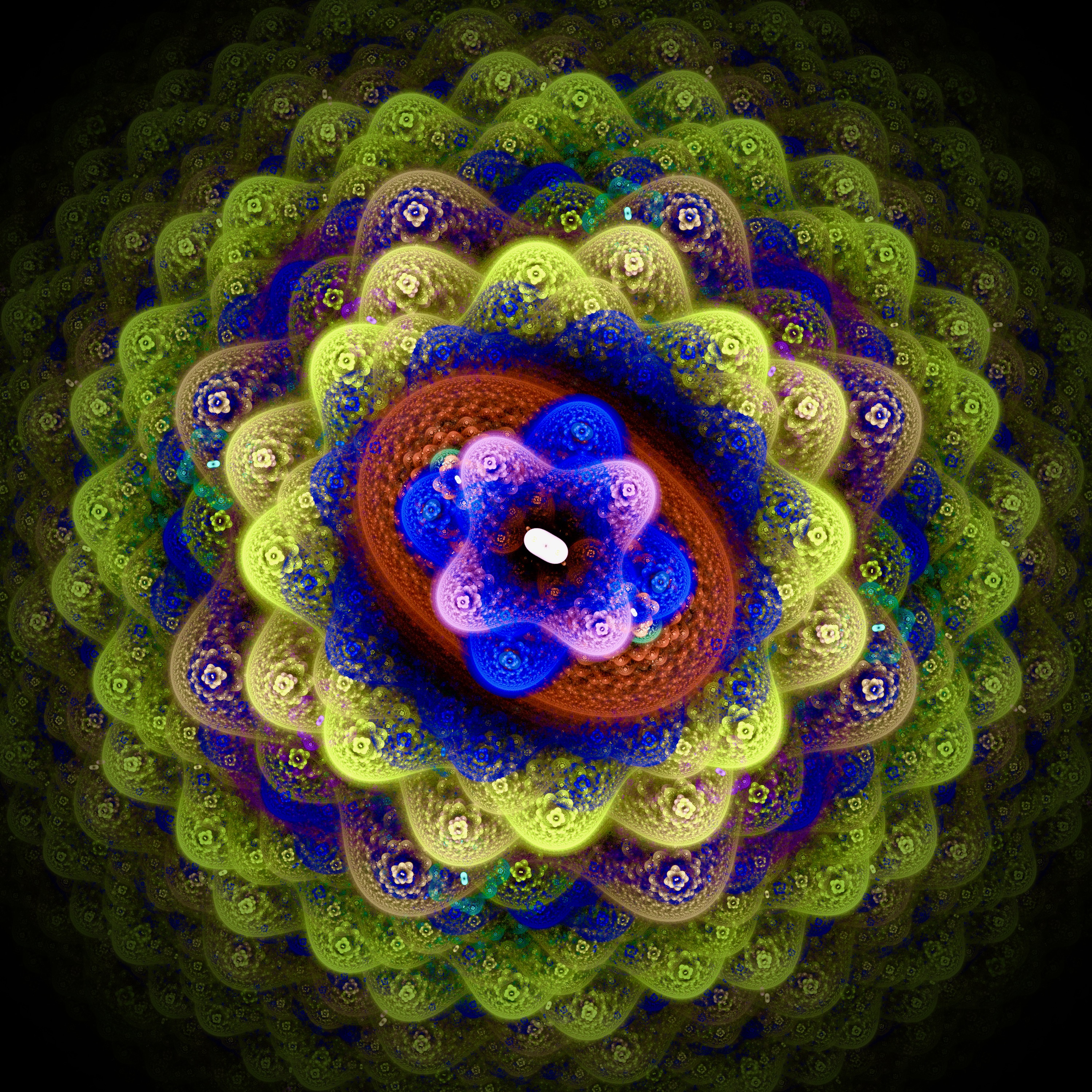 Module 2 - Evolutionary Immunity
In this module, you will discover a unique look at physiological immunity, drawing upon the cutting edge discoveries of various pioneers of 'new immunology', including Fransisco Varela. This view presents a holistic orientation to immunology in contrast with the more popular and commonly taught warfare model. This perspective seamlessly integrates within the Chinese medical understanding of immunity, situated within an evolutionary worldview.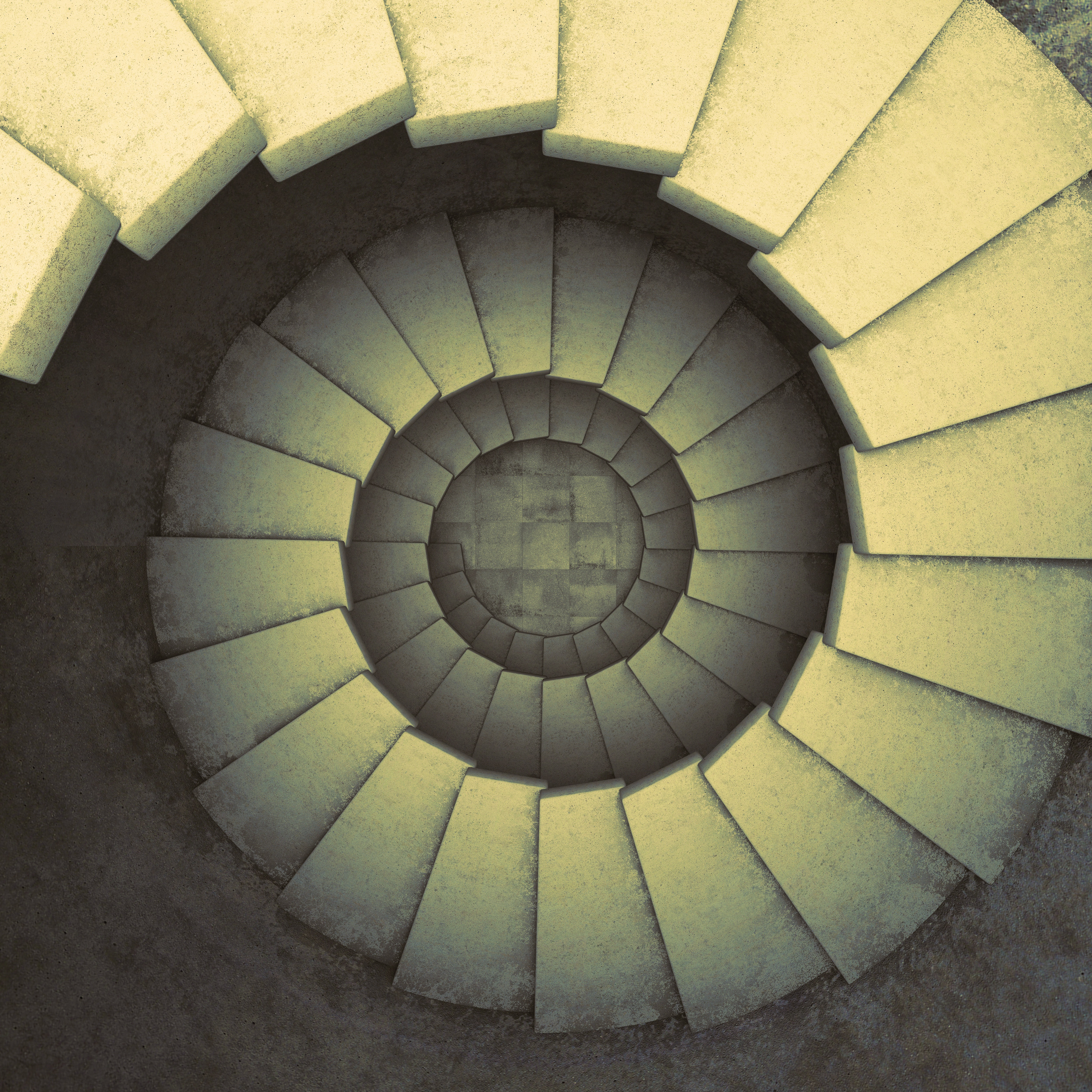 Module 3 - Interior Immunity

In Module Three, you will learn a comprehensive approach to 'interior immunity'. This includes learning key distinctions related to the psychological and spiritual dimensions of immunity. Very often, immunity is just thought of as a physiological system; but, in line with an integrated approach to Chinese medicine, you will discover a nuanced approach to understanding and working with the crucial role the human mind plays in immunity. This will give you more ways to help your patients and will support you and them in becoming a healthier, happier human beings.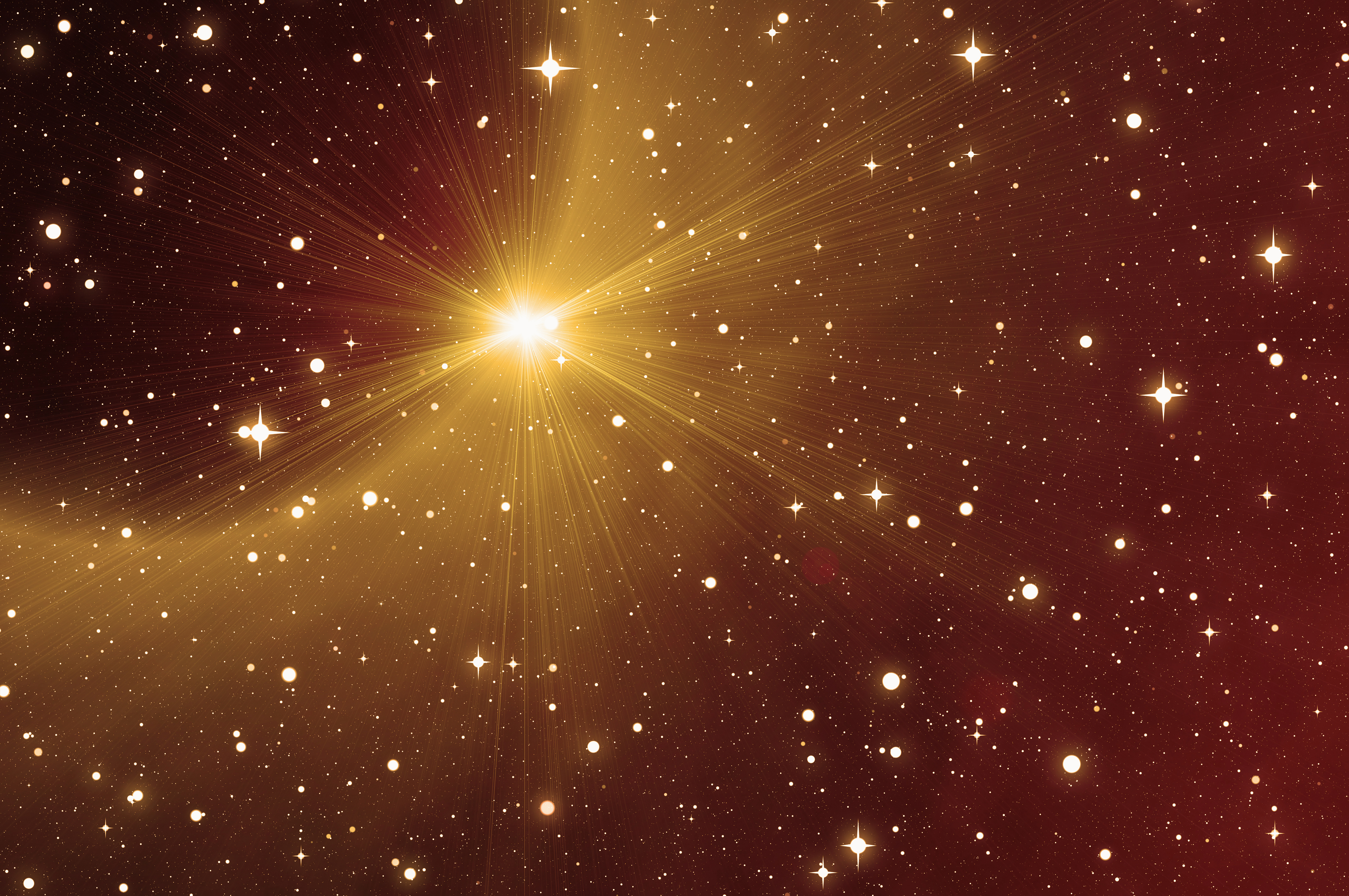 Module 4 - Du Mai Overview
The Governor Vessel is central to healthy physiological & psychological immunity. In Module Four you will learn characteristics central to the governor vessel, including its relationship to the will, individuation, autonomy, and evolutionary memory. The Ring of Fire treatment draws upon points along the Governing Vessel, so this section serves as a broad & needed context within which the Ring of Fire treatment is situated.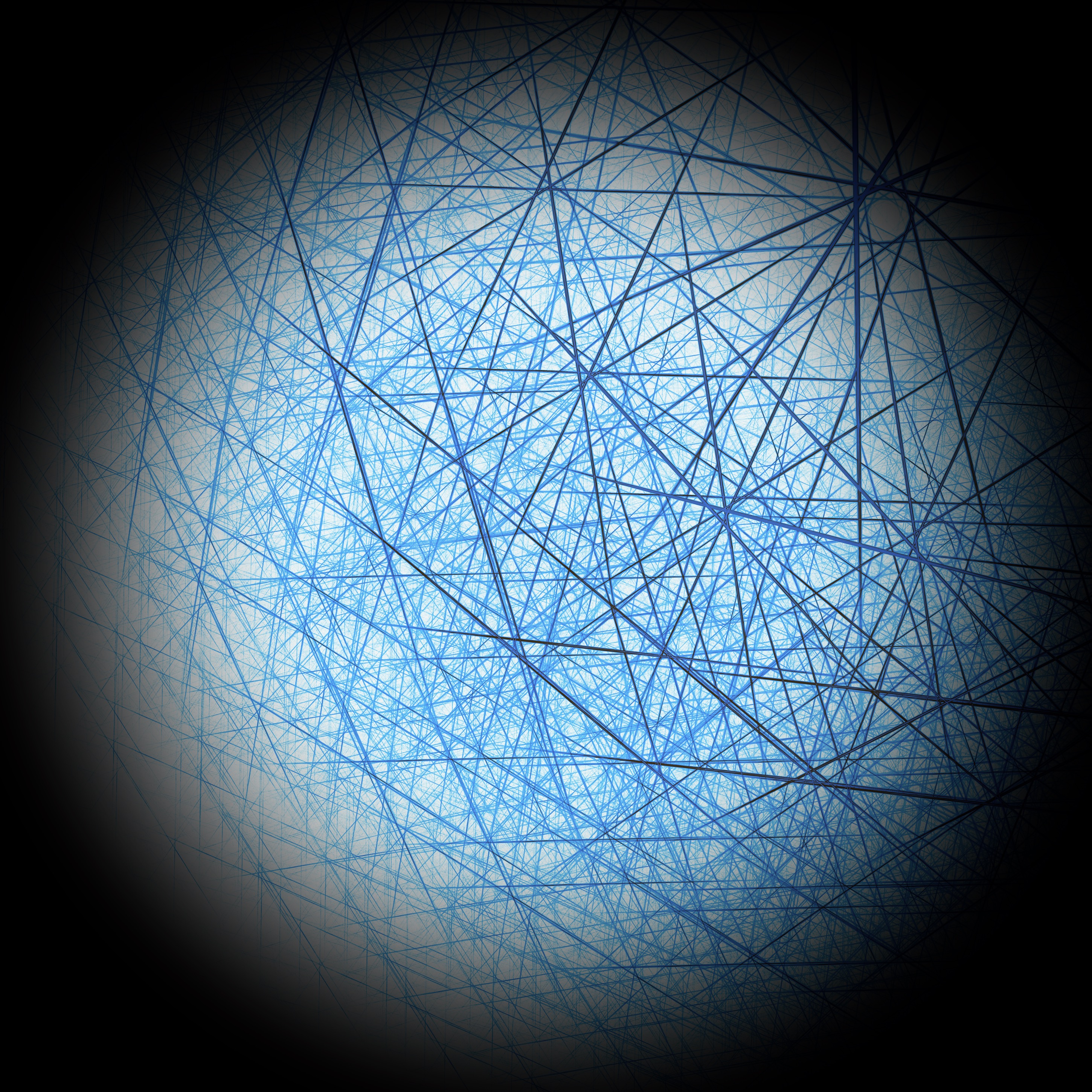 Module 5 - Wei Qi Physiology

Module Five offers you an in-depth understanding of Wei Qi physiology from a Chinese medical perspective. This includes looking at the role of translucent & opaque fluids, yang qi, and the whirling circulatory fan of the lungs. This section provides you with a unique and comprehensive understanding of Wei Qi dynamics providing the foundation for effective treatment covered in the next module.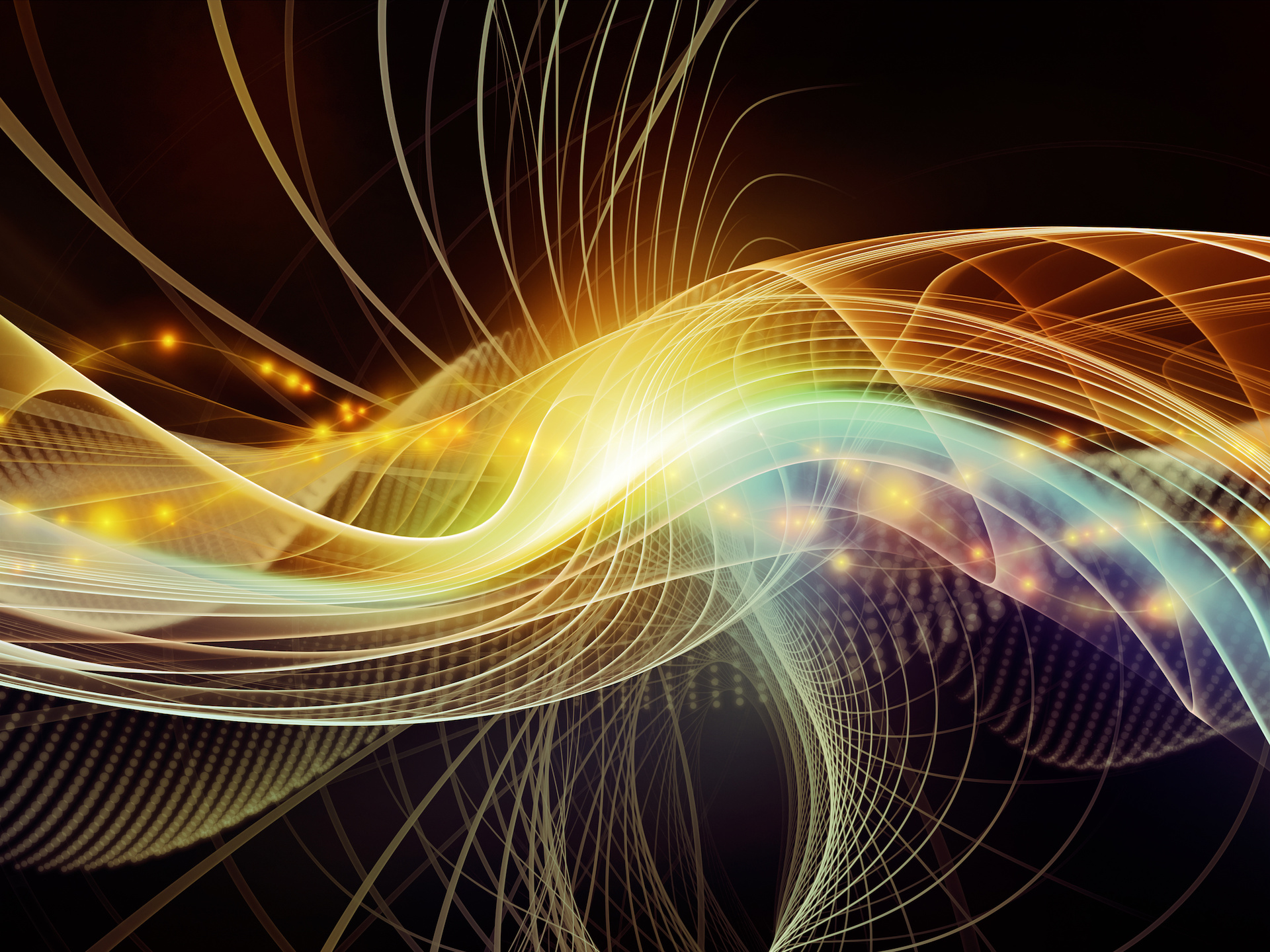 Module 6 - Ring of Fire Treatment

In Module Six you will learn the Ring of Fire treatment. This includes an in-depth look at the central acupuncture points for this treatment. For each major acupuncture point you will learn about the Chinese character, point energetics, its psychological implications, and, includes an embodiment meditation. Plus, in this module, you will learn about numerous point additions based upon the pattern presentation of your patients, and how needle-top moxa is used for this treatment.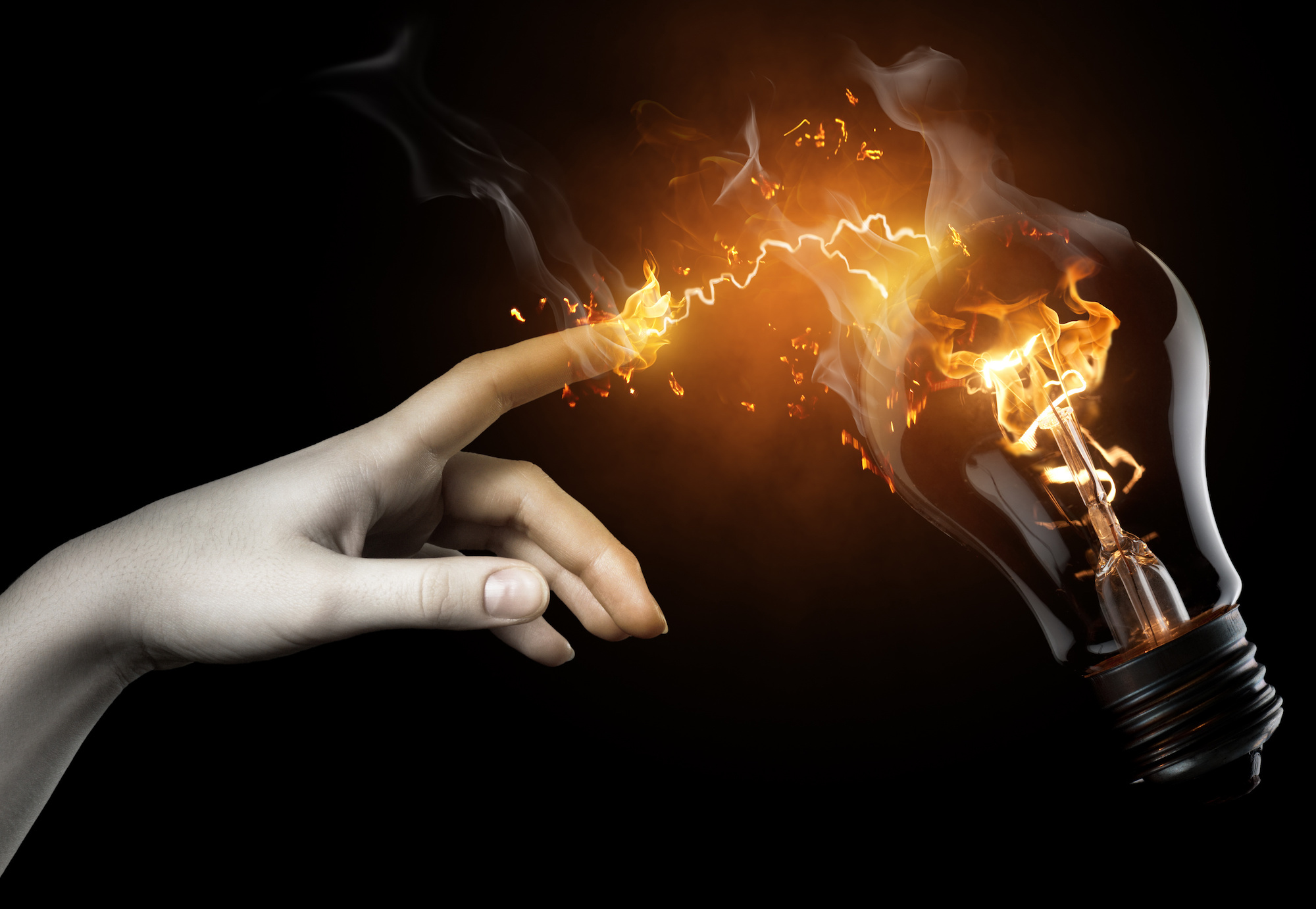 Module 7 - Patterns & Pulse Diagnosis
In this module you will review the central patterns of disharmony that arise with chronic immune issues covered throughout this course. Then we will take a deep dive into the diagnosis of pulses as it pertains to these patterns and the Ring of Fire treatment. You will learn the difference between static and the lesser known 'dynamic pulses, which require a pumping action to assess relationships between the organs. Pulse lectures are complete with easy-to-understand diagrams, and step-by-step explanations.

Course Curriculum
Introduction & Community Dialogue
Available in days
days after you enroll
Module 1 - Introduction to Ring of Fire Course
Available in days
days after you enroll
Module 2: Exterior Immunity - A Unique Look at Evolutionary Immunity
Available in days
days after you enroll
Frequently Asked Questions
When does the course start and finish?
The course starts now and never ends! It is a completely self-paced online course - you decide when you start and when you finish.
How long do I have access to the course?
How does lifetime access sound? After enrolling, you have unlimited access to this course for as long as you like - across any and all devices you own. What does 'lifetime' mean? Well, you can always access the course and if the unexpected happens, and our school needs to close, you will be notified immediately and given ample time to download all the videos. We do not expect that to happen, but its our way of letting you know that lifetime, means lifetime!
What if I am unhappy with the course?
We would never want you to be unhappy! If you are unsatisfied with your purchase, contact us in the first 30 days and we will give you a full refund.
How do I get my PDA point certificate?
The process is streamlined and simple! After each module, you will find a Quizlette with a few strait-forward multiple choice questions to answer. The quizlettes are automatically graded. When you complete the entire course and pass all the quizlettes, you immediately receive your PDA certificates to download.